Welcome to your water treatment facility
History
The late 1990s was a period of some of the highest growth for Grayson County Water District. In 1999, because of the need to provide water to more homes and a lack of adequate supply, the Water District Board began to look into building its own water treatment plant.
The Water District hired Cann & Lee Engineers from Lawrenceburg, KY to do the design work in January 2000 and one year later plans for a new water treatment plant in Grayson County were approved by the State with the Kentucky Infrastructure Authority approving the loan in April 2001.
On June 4th 2001 a bid for three million dollars was awarded to Building Crafts, Inc. from Wilder, KY to construct the new plant. On July 4th, 2002 Grayson County Water District celebrated Independence in more ways than one when it produced its first drinking water for delivery to its customers.
---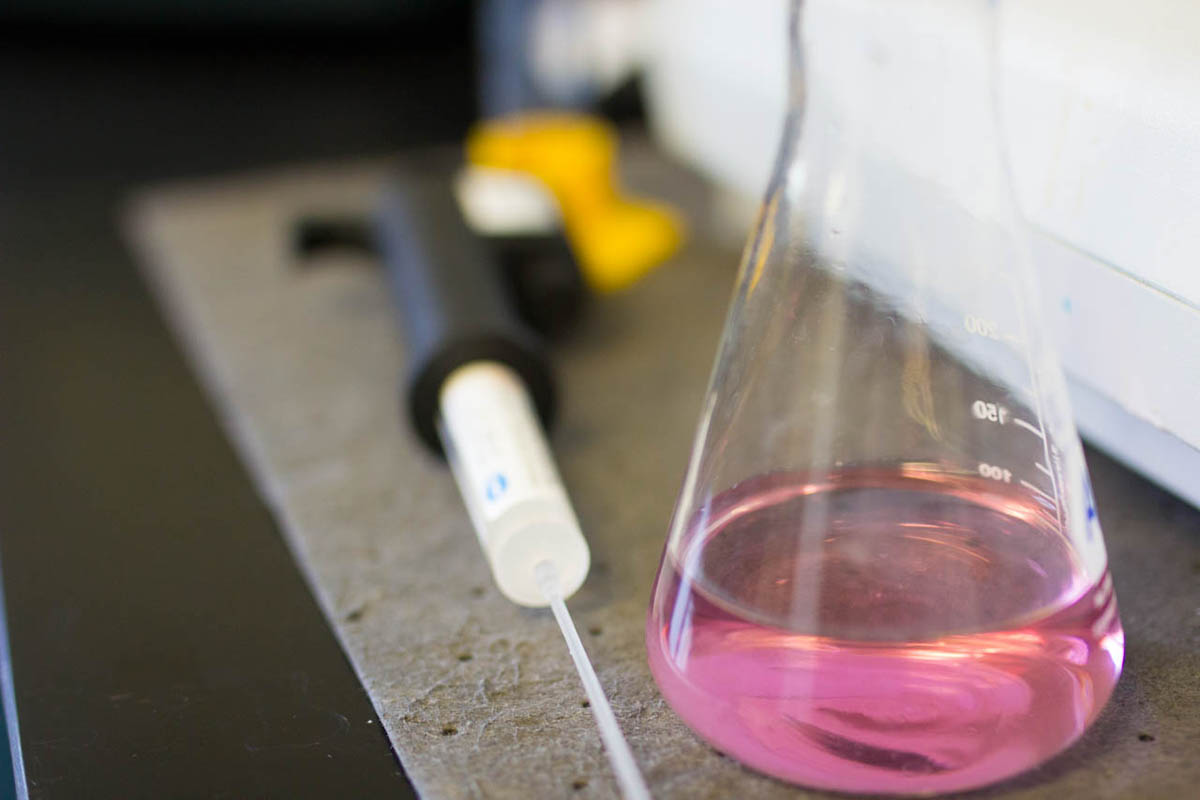 ---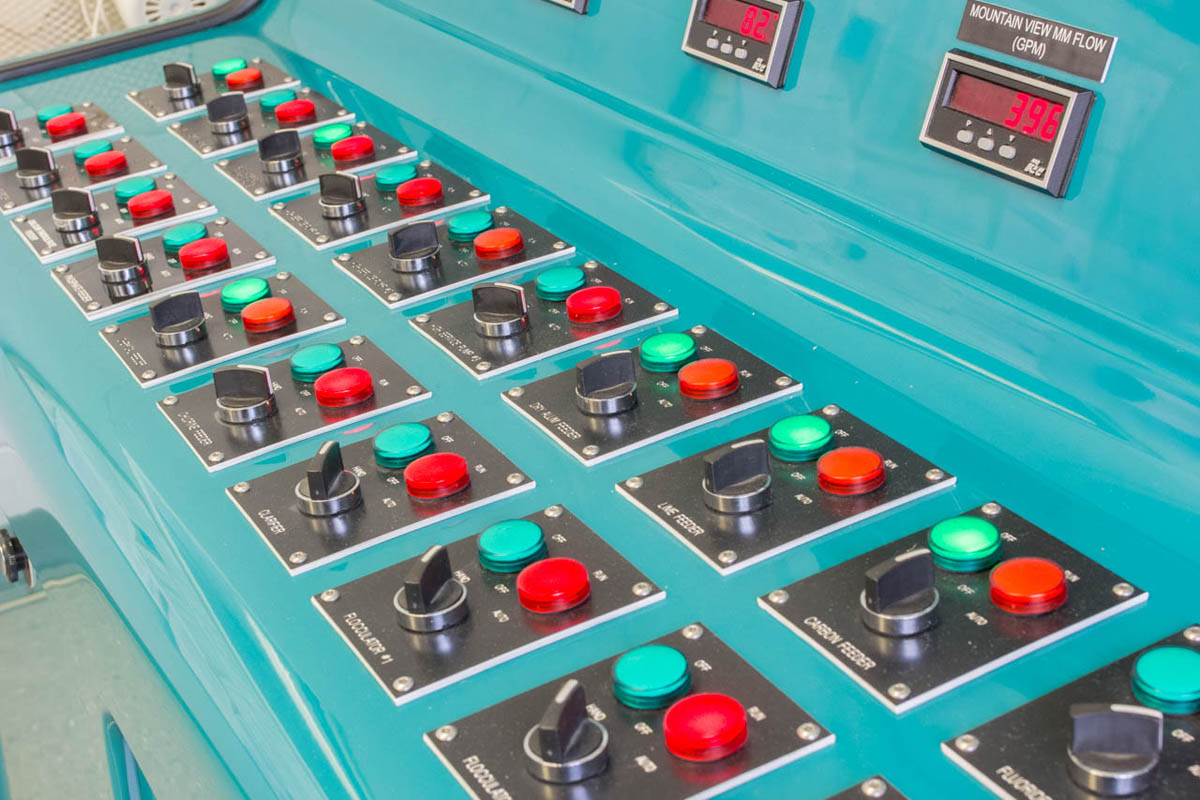 Location, Location, Location
Much research went into choosing a location for the treatment plant. Availability of water, power reliability, and land cost were all considered in the search for the perfect location. Rough River was the obvious choice since most of the water system growth was in the western part of the county.
After talking with the US Army Corps of Engineers, local fishermen, and other water systems with intakes on Rough River Lake we surveyed several locations with a depth finder and visual inspections that were considered to be deep pools of water even at winter water levels. We then focused on power reliability and land cost and found the area of Concord Point to be the most suitable. With its deep pools of water, dual three phase electric feed from two electric substation and affordable land cost the site at 517 Waterside Dr in the Southwinds Development was chosen.
The Water District has since purchased additional adjoining land for future expansion and the areas around the water plant has been further developed with improved roads and new lake houses. This location has proven to be a very good choice. Availability of water has never been an issue and power has always been reliable.
Tale of The Tape
As a result of all the planning, research and hard work by the Water District Board and employees, Grayson County Water District now has a state of the art water treatment facility that will deliver safe drinking water far into the future.
This treatment plant has a capacity to produce 1.4 million gallons per day as is; with a few pump upgrades it can go to 2.1 million gallons per day. It is a conventional treatment plant with coagulation, flocculation, sedimentation, and filtration through dual media sand/anthracite filters. Chlorine is used as the primary disinfectant. In 2013, Granular Activated Carbon (GAC) reactors and secondary UV Disinfection was added to meet ever more stringent water quality regulations.
The plant operates ten hours per day on average producing approximately 600,000 gallons of water per day. It has produced as little as 147,000 gallons and as much as 1,393,000 gallons of water in one day and produces an average of twenty million gallons per month. The plant is staffed by three full time operators 7 days a week, 365 days a year.
---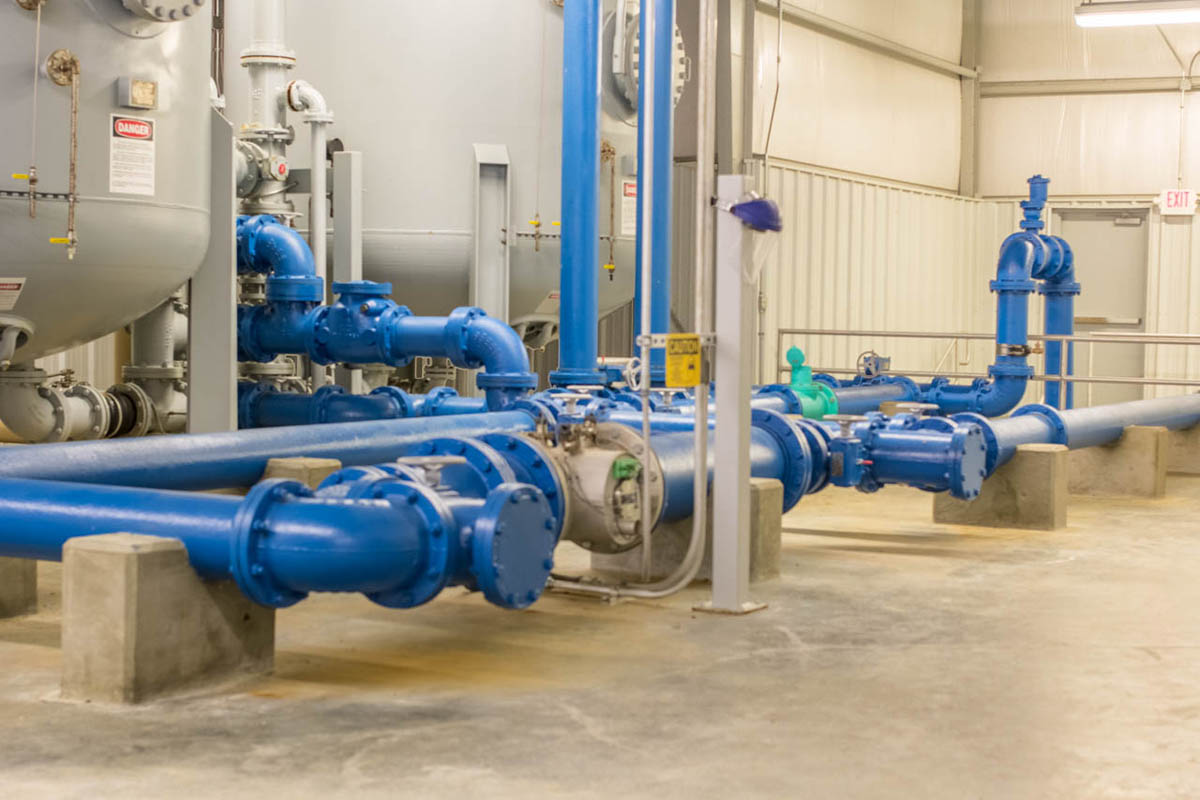 Say 'Hello' to your Chief Water Treatment Plant Operator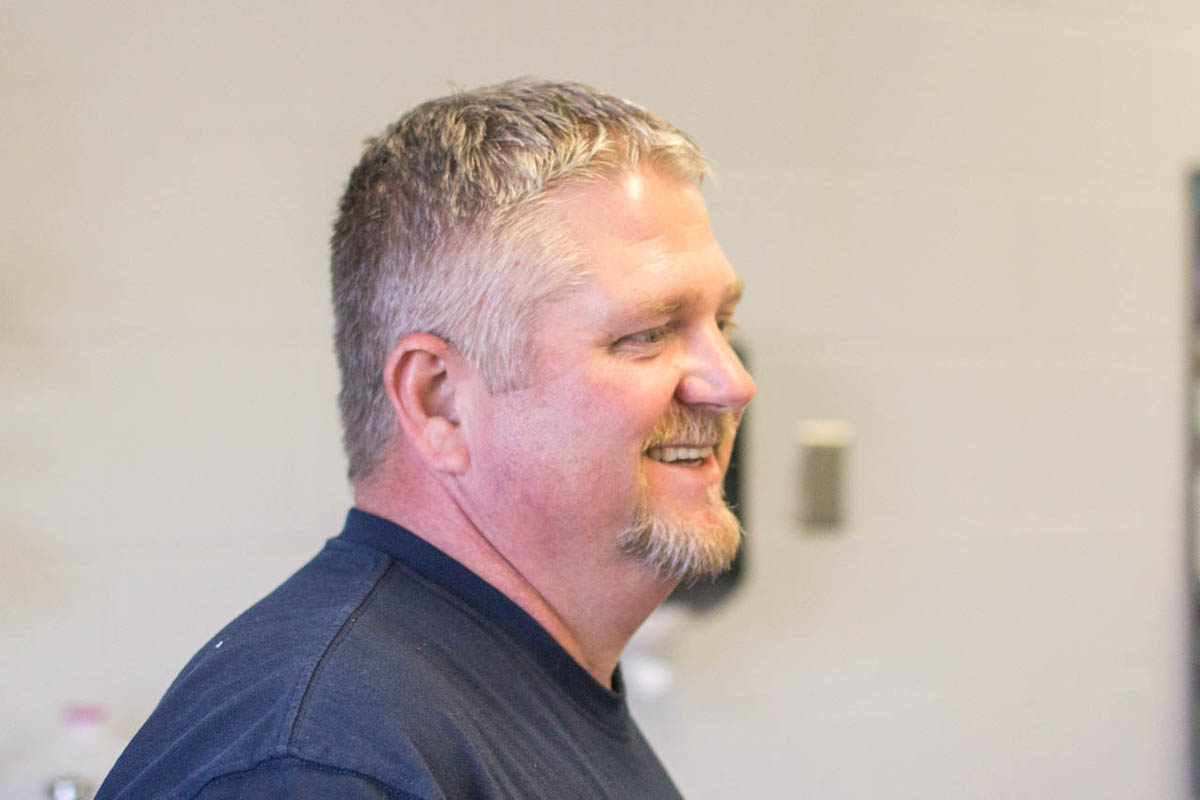 Our Chief Water Treatment Plant Operator, James Hale, has over 28 years experience in the water treatment industry. James accepted the position of Chief Operator in 2001 after serving as Butler County's Chief Operator. James has his Class IV Certification in both Water Treatment and Water Distribution, the highest level certification for both licenses. James is a member of the Kentucky Water & Wastewater Operators Association and the American Water Works Association.
---
Contact
Address
517 Waterside Dr
Falls of Rough
KY 40119
Phone
Email
Chief Water Treatment Plant Operator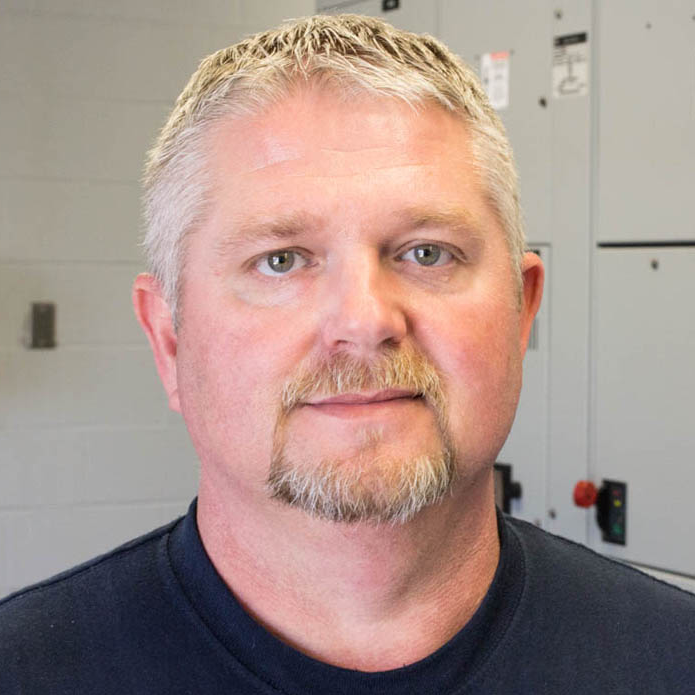 James Hale