Main Office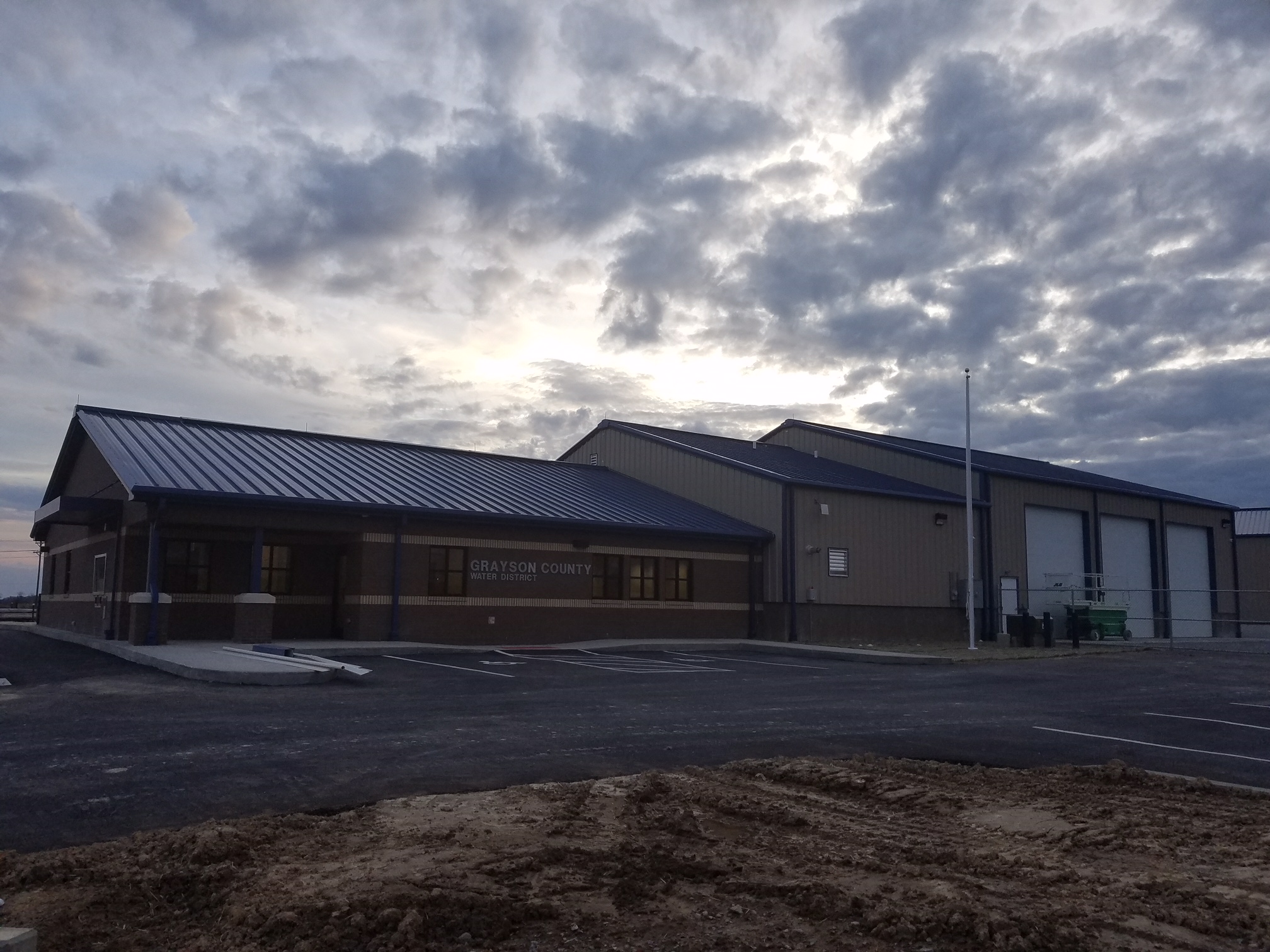 Our office is located at 21 Shull White Road.
What you need to know
HOURS

We're open each weekday from 7:00am to 4:00pm. We are closed on all national holidays.

BOARD

The Grayson County Water District is controlled by a board of 5 individuals that each serve 4 year terms.

SERVICE

All applications for new service must be completed in person at the main office and cannot be completed online.